Sasha has always known she was different, but now she also knows that the shadow men she's seen all her life, are real. With a life goal of fitting in, Sasha hopes her strange abilities will finally make true friendship a possibility. Unfortunately, her magic doesn't function like everyone else's. What she thought would make her belong, sets her apart now more than ever.
Stefan, all but promised to a different woman, has tried to keep his mind on his duties instead of the irresistible and free-spirited human. But when she is threatened, he can't keep his distance anymore. He realizes he'll stop at nothing to keep her safe, and more importantly, make her his.
Just when one thing clicks into place, another spirals out of control. Stefan's clan isn't the only group that would benefit from an extremely rare type of magic. And their enemies will stop at nothing to get what they want.
Braving the Elements is the second novella in K.F. Breene's long awaited Darkness series. Sasha's story is one of discovery, awareness, and understanding, and is jam packed with action, humor, sexual tension, and an overwhelming desire for final acceptance.
-Goodreads
*****STARS: 5*****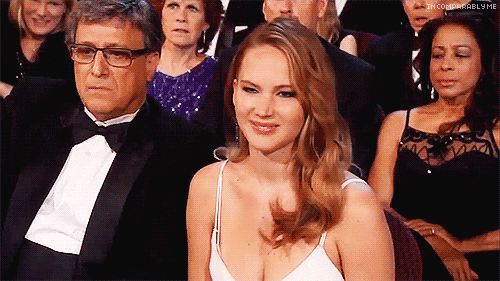 Dude, this is one of my favorites because after being noticed by the Boss, she gets forced to stay at their mansion to learn how to better control her abilities. I know, hard life, right? They want to keep her under wraps to assure that the other forces don't get their hands on her, but after what Stefan did, we all know it goes beyond her being a mere weapon for their side. Boss likes her. As in,
likes
likes her.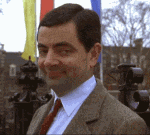 But he can't, because he needs an heir and Darla is the best they've got.
*shudders*
Rest assured that he doesn't want anything to do with her, but for the sake of his clan, he'll knock her up. ANYWAY, moving on to stuff I actually wanna linger on.
Sasha's finally found a world to fit in with, but not only is she abnormal to their people, she's a possible threat to everything they believe in. A lowlife
human
with the myth power color, black? Unheard of. And yet it's what she and Stefan saw when she was first attacked. Stefan wants to train her to be better than she is so she doesn't hurt herself, but with her constantly battling for control of her life, it makes his job harder. I mean, what alpha wants to be questioned in front of his own people?
The two grow closer and closer as she learns more about herself, and with the close contact, it's nearly impossible to ignore the physical attraction. The physical
pull
. That need to be together.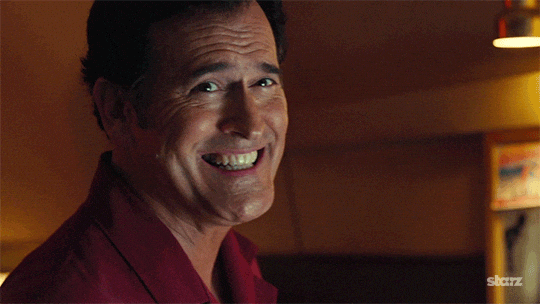 Sasha and Stefan are one of my favorite couples of all time because he's this strong, scary guy that's intrigued by a woman not all that confident in her self-worth. She's been abandoned and left alone most of her life, but with Stefan at the mansion, despite the current situation, she feels the appreciation. The yearning. The... love? He makes her want to be a better person, and the best thing about this is that he doesn't see someone who could use some improvement; he sees a strong woman who endured a journey through hell and back and
still
maintained her good heart.
Just like the first book, this one had a lot of funny moments because of Charles, Sasha's appointed bodyguard (see
babysitter
) and fellow classmate. His looks are late twenties/early thirties, but according to their race, he's barely growing out of the tender,
horny
age of sixteen. Because of this, he's got the comedic mentality of a teenager who thinks with two heads. Sasha's self-confidence makes her prickly and defensive, so he balances her out with his outrageous train of thoughts, ridiculous banter and cute moments of pure adorableness.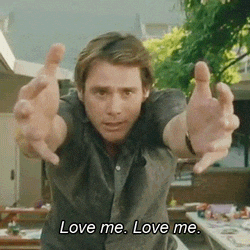 He definitely keeps everything from getting too serious, and he is certainly well loved and respected despite his constant scoldings lol. Stefan brought on the sexy, making this story fun because of the contrasts Sasha has to deal with, fighting and laughing, wanting and moving on. With her boyfriend dumping her and her own place burnt down, how else is she supposed to feel? But she gets out of her funk, quickly realizing that she's got it pretty much made with these hot, loyal warriors and their Boss willing to keep her under his thumb.
If only he'd admit to wanting her under him.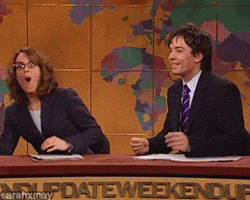 The writing was fast paced and full of sass, hilarity and authority, rarely depending on the POV at the time. I loved how I got sucked into this thing, immediately envisioning the forest, the outskirts of town, the mansion, and the race of tall-ass models walking around ready to divide and plunder. I definitely recommend this to anyone who loves romantic comedies with a hot, kinky twist of what this race stands for. It's all sex, laughter and battles with these people.
Who could ask for more?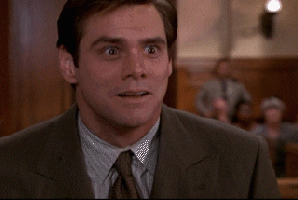 Happy Reading =^-^=