Charlie and James have nothing in common... except a particular interest in a certain type of sex. Even though their chemistry is so hot it could burn a house down, neither of them is foolish enough to mistake their physical connection for love. Right? Watch what happens when you mix a masochistic yoga teacher, a domineering male model, and one night of uninhibited fun in Eve Dangerfield's new romance novel, Degrees of Control.
Seeking satisfaction...
Charlie Bell is your typical yoga teacher. She's friendly, earnest and has some slight masochistic tendencies. After a painful break-up she's determined to address her long-denied kinks and her friends have just the man for the job.

James Hunter is a model turned corporate suit. It's a boring gig but strings-free screwing has always been his preferred form of entertainment. After a "chance" encounter at a party, James agrees to school Charlie in the harsher side of sex. He knows she's too sincere for a guy like him but he can't resist a starry-eyed submissive like her. But what begins as a casual encounter soon becomes a connection that runs deeper than Charlie and James could have ever imagined.
Content Notes: Intense, D/S Elements, Spanking, BDSM, Romantic Comedy, Contemporary.
-Goodreads


*received an ARC from the author in exchange for an honest review*
*****STARS: 5*****
Before reading this, I read the synopsis and was like-
BUT NOW THIS SUB BITCH
JUST FOUND
A BEAUTIFUL NOVEL
TO LOVE-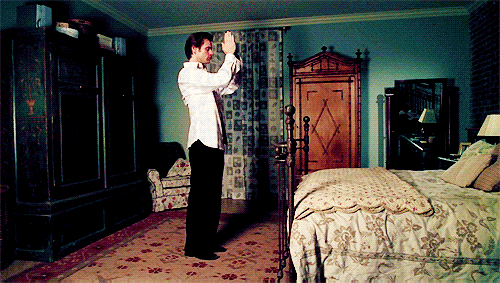 FOREVER
I've read a few submissive/dominating novels, but this one easily beats out the majority. I don't know what it is with
Degrees of Control.
Maybe it's because I could relate to a lot of things Charlie wanted or needed, so it was nice to see her get a guy who got
her
. Maybe it's that I had an easier time projecting all my own fantasies.
*snorts*
Maybe it's her awesome best friends (fucking LOVE you, Hayley) who are everything: supportive, hilarious, raw with the truth, strong with their opinions, and DTLHGF-
*'Down To Let Her Get Fuuuuuucked'.
I reckon not many friends actually try to seek out man whores for theirs lol.*
Or maybe it's the fact that James Hunter is one fucking fine ass specimen who should be locked away in my closet for the sake and safety of mankind.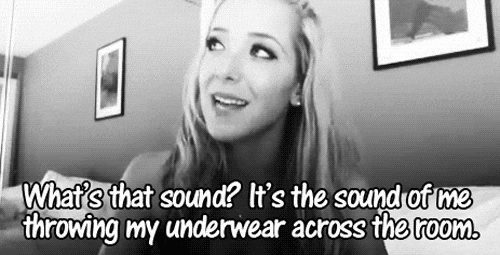 Whatever the reason, I ABSOLUTELY LOVED THIS LIKE HOLY SHIT. Charlie's just this chill yoga teacher who's had it bad in the realm of love. Instead of a fairy tail journey with a prince to the land of dreams, this Aussie gets a jealous asshole whom she later leaves and ends up with a bad roommate in the shady parts of Minneapolis. And a severely overlooked kitty cat in dire need for some petting.
Who better to help her with this problem than her beautiful best friends, the greatest women in the world? (Love them, by the way. Did I mention that already?) She has the spunky and sexually eccentric Hayley, the takes-no-shit Jordan, and the southern-bell-with-brass-balls Sophia. These three set up a small party (HA!) for Charlie to choose the guys Sophia found, and what do you know, she chooses... James Hunter. Hot as Hell corporate aaaaand Sophia's cousin.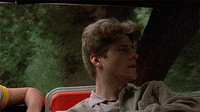 I just died when she found out James was her friend's cousin, and how they always referred to him as Sophia's hot cousin for the rest of the book, regardless of poor Sophia's insisting otherwise. James Hunter is, and I'll say it again, one fucking fiiine
speeeciimeeeen myy ggooodd
. Texas accent, DomTop vibes nearly oozing out of every inch of his succulent body, and I'm pretty sure his fantastic performances in playing out Charlie's fantasies were enough to-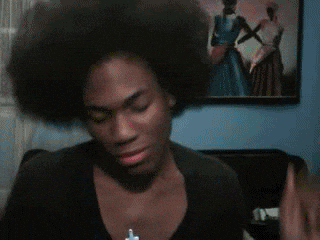 Charlie and James are on totally different planes of existence, one a horny bastard and the other a bonafide vegan trap queen (look it up) and yet they find themselves unable to forget about that fucktastic moment of a night shared on the dance floor and in the bathroom.
Not only did he dominate her, he made her ask for it, even begging for a closer encounter until she- er, well, ended up on the counter. hahaha. This book was just so delicious I had to read it twice! Probably not the smartest thing I could've done in the moment because I promised to review it that night (so sorry
*sighs*
) but I couldn't help it. I didn't want it to end.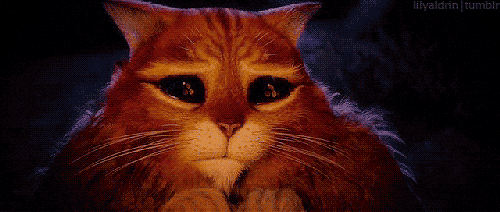 I've read a fair share of sub/Dom romances, but for some reason, this one was
reeaaallly
especially yummy. Maybe it's because of her 'dark' fantasies brought to life on paper. Maybe it's the way he can be so cruel and yet so sweet afterwards, fulfilling both
my
her dark and fair needs. Maybe it's fucking Maybelline I don't know, but I do know that reading this devoured me like a lovely nightmare.
There were a few intense moments when shit started to get real. I didn't know how to handle the feels and
cried like a bitch
teared up a little during a particularly bad moment for one of the characters. :/ The writing was great, and the dialogue was just perfect. Perfect girl talk. Perfect Help-Me pleads. Perfect role playing (
yaaaaaaaas)
. Perfect fights. Perfect that-was-too-close moments. Just perfect. The scenes written also fit the POVs of Charlie and James, making it easier to fall into the story and get swept away by water that's probably not water.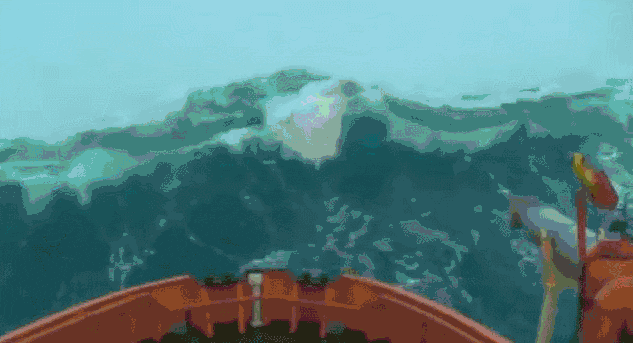 Just saying.
Dangerfield did an amazing job at bringing out the personalities in the characters. I was a little curious about the whys on Charlie's fantasies, since I have a few questions of my own, but I guess the lack of it being approached and looked at isn't so bad, since in the end, it's not what matters. James Fucking Hunter is what matters. JK lol no what matters is that she was fine with her fantasies, and that the person she wanted to be with was fine with it. James gets brownie points for actually playing it to a T at nearly every meet-up.
*sighs*
I'm so sad you're just a book boyfriend right now.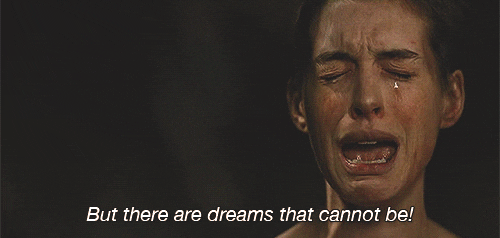 *You're having a little too much fun with these GIFs lol*
This is a definite recommend for those who love their sexy time dark with role playing and doing it in public areas. Not to mention the characters. Charlie's bffs are possibly the greatest friends I've ever encountered and they made me SMILE so much, even the second time I read it. Simply amazing. The other characters, the jerks and encouragers, despite coming from the peanut gallery, were also pretty cool. They added to the scenes and tension between the lovely couple. I'm also recommending this to those who love romances that don't start out as such sweet moments. Charlie and James have chemistry, but I must say, neither first looked at the other and thought 'love'. They thought some pretty bad words actually haha but it was a lust-first-love-later thing, and I just love those. Their reluctance to make it more just made it all the more entertaining.
Happy Reading =^-^=