Alexis Gordon has spent the last year trying to get over the loss of her sister. Then she goes to work on a normal day... and reality as she knows it... disappears.
Detective Kevin Sutherland, armed with his own psychic abilities, recognizes her gift and calls in his friend Stefan Kronos, a psychic artist and law enforcement consultant, to help her develop her skills. But Kevin has never seen anything like this case - a killer with a personal vendetta to stop Alexis from finding out more about him... and his long dead victims.
The killer can be stopped. He must be stopped. But he's planning on surviving... even after death.
-Goodreads
*received an ARC from the author in exchange for an honest review*
*****STARS: 5*****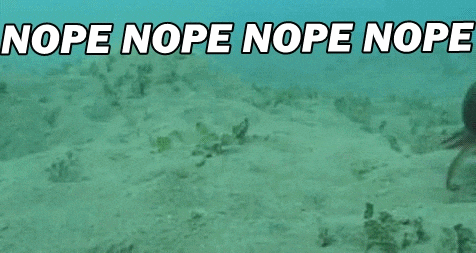 Dude, this was the best one so far! Out of the entire series, I'd say this is my favorite (first book doesn't count cause that's a FOREVER FIRST thing, you know?) because the characters are engaging and feisty, the plot is simply
terrifying
- DEAD CHILDREN, PEOPLE! -and best of all.... plaaaaaants.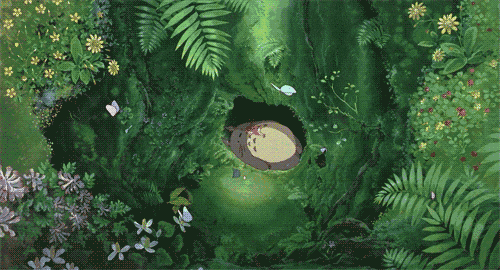 Literally what I think of every time. PARADISE.
Okay so I'm a bit of a freak when it comes to plant life and the varying vegetation, but I absolutely
loved
how she spoke with the flowers, feeding them her love and energy. She cared for them the way she couldn't do for herself after having lost her younger sister. Heartbreaking, and struggling, but still going strong, one day at a time.
Kevin was pretty funny with his feisty streak. Same goes for Alexis, though at some points, I was annoyed. Just a little, but annoyed all the same. If anything, I was grateful for Kevin's aggressiveness because the things Alexis did and said sometimes...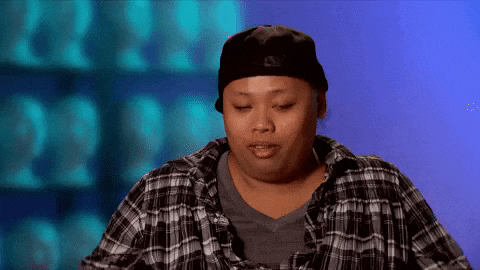 I try not to outright spoil so much, but I have to say it: I thought she was a complete idiot for implying that Kevin used his own gifts to persuade her into hooking up with him. Like WHAT THE FUCK GIRL? What an insult!!! That's the only time I ever wanted to slap a character so hard. I wasn't even sleeping with her and I felt insulted! So yeah, Kevin got mad. OH! And another thing. When he left without a goodbye, she got
mad
at that, even when she realized how unrealistic it was. I just..
. *sighs*
There was a lot of information on the type of 'psychic' stuff that went on for Alexis and Kevin's abilities, and I mean a
lot
. So much so that I found myself skipping some pages because I couldn't handle the anticipation. I'm usually good at not skipping, but when it came to those moments of intensity, the last thing I needed was an essay on what she should do to keep herself balanced. Like, seriously.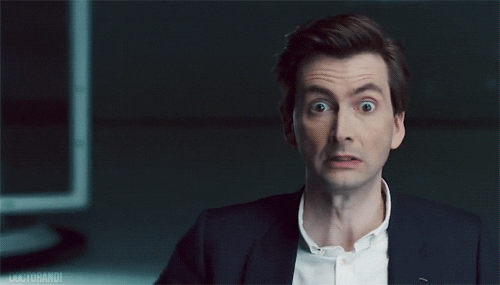 #sorrynotsorry
I loved Lissa in here because of how happy it made Alex, but at the same time, I loved that she was there to haunt Stefan for a certain duration. It just made me laugh so hard whenever she came to scare the poor guy. Very nice change of scenery for him, I'll bet. And... I couldn't help but ship them just a little. I mean, come on! How would you not think of something cute going on between them?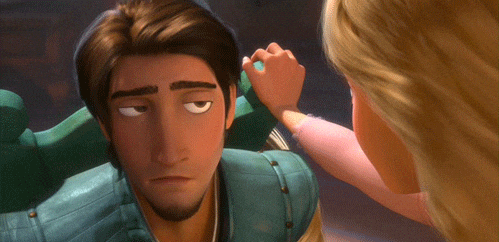 The plot was terrifying because it deals with kidnappings and child molestation. It's NEVER detailed in here, but the implications of abuse and fear is heavy enough to make me shudder in disgust and... well, fright. It scared the shit out of me. At times I didn't like the way it was so detailed because it felt all the more real. It's a love/hate relationship lol.
This thing was elaborate, too! I couldn't decide on my bad guy because so many new things kept coming up. At times I'd guess, but on the other hand, it was like, "But really....?" So I'm glad the ending was such a twister; the climax left me satisfied and wanting more.
Alex, Kevin and Stefan were just great. Alex had a lot of problems with conquering her fear, but thankfully the guys were there to metaphorically slap her back into shape. It wasn't an issue so much as major frustration for me because I couldn't do anything, only sit back and watch her go through it all. Over and over again. And again. And again.
Stefan's temporary bed rest was scary because he's such a strong guy, and if a psycho like this guy in here could put him in the hospital... o.o Kevin was great with his temper and sexiness and prowess (meow) but I have to say, the man who holds my heart is none other than Scott McIver: Irish bossman of Alexis' with a cheeky streak of forever youthful banter and teases. I love him so much.
I recommend this for those who also love cop and psychic romances with a great twist. The writing was perfect in the flow of thoughts that differed between Kevin, Alex, and any other character who took his time on the stage. The plot was really elaborate with the way things snuck up on you. I loved it all, and I think it's a book worth taking a chance on.
Happy Reading =^-^=