When seventeen-year-old Lily finds her parents brutally murdered, leaving her broken and alone, she is determined to bring justice to the fairies responsible.
Her quest leads her to infiltrate The Empyrean, the land of the Fae where terrifying creatures lurk in every shadow. But with a political rebellion mounting, bloody battles and foreign enemies stand in her way. Alec, a mysterious fairy keeping his own secrets, gradually becomes her guide and dear friend in the unfamiliar world, and restores her faith in love.
Disturbing secrets about her parent's true identity are revealed, causing her to be more involved with the devastating fairy war than she can afford. Her vengeful mission becomes compromised and her growing romance with Alec wavers.
She must conquer her fear of the unknown, ignore her grief, and overcome her growing list of enemies if she is to succeed in avenging her parents' death. Or ever make it out alive.
Enchanted Revenge appeals to fans of Julie Kagawa and Jennifer L. Armentrout.
This is a full length novel, and is first in the four-book Empyrean Chronicles. It is a YOUNG ADULT urban fantasy, and has some mild sensuality and language.
-Goodreads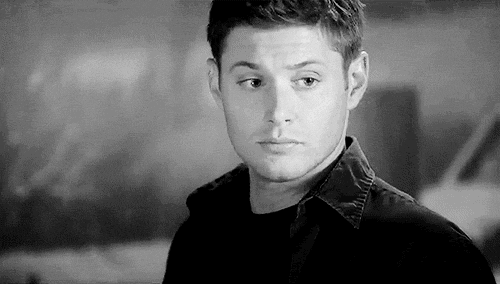 This was a pretty good read.
I haven't read Julie Kagawa (or at least enough to get a good impression yet) but I have read Armentrout, and while the world aspect with anticipating action is similar to her, the rest paled in comparison, while the rest were simply too different and great in their own way to compare. For example: Jones' ability to paint a beautiful portrait in my head whenever she prettied the pages with her descriptions.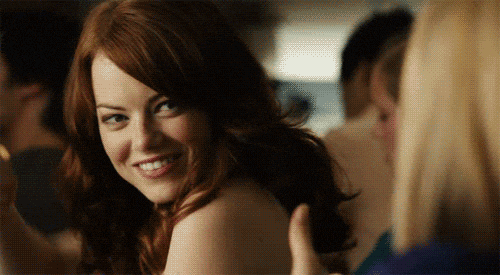 Jones was great at that, but I wouldn't be comparing her to any of my favorite authors right now. This book was a little young for me so I couldn't exactly relate to the way Lily acted. She felt younger than the YA, if that makes sense. I am, however, in the age range of Alec, so I thought he was a little weird. Not a bad weird, just weird weird. He acted mature one scene and completely adorable and young the next, which confused me a little because they were too different to be the same person. But again, that's just me.
I really liked the way they made it an adventure to find the guys responsible for her parents' death, and yeah the plot was a little predictable with all the clues in the first half of the book, but it was still fun! I liked the way I was introduced to all these species of fae. It seemed a little too organized but the Sprites were beautiful. Or maybe I'm just partial to mermaids.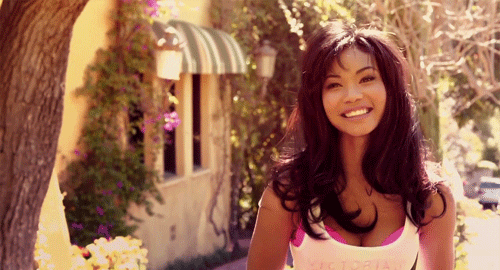 I LOVED THE FANTASY ASPECT OF THIS. I had to trudge through the 'youthful' and awkward parts in the beginning, but it got pretty interesting when people were introduced! I did like the way the characters were given their stories, and my heart totally went out to Alec when I heard his. :( I don't want to spoil it, but- ugh. It was just really sad, and it was really gruesome. And is it bad that I got excited only when bloodshed started peeking its beautiful head again? Probably. Then the romance got to be a little more than the 'just friends/strangers' bit but of course
that
got a little boring though the teasing was nice, too. Until she got captured and tortured.
It's only then that I totally fell for the book 100%.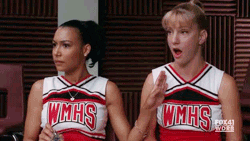 Now don't take me wrong! But when I was reading this, she just seemed like this character who wasn't... I don't know,
complete?
And then when she survived her torture and became this stronger person, I was much more relieved. I mean yes, of course I'm sad that she went through such a thing, but I'm proud of her for figuring out that she's made of tougher stuff. She was a total badass in the end.
I recommend this book despite the 3.5 rating because I think it'll appeal more to a younger set of readers. The imagination was beautiful but I didn't care too much for the organization with the fae, like the set colors, the constant repetition with one certain race. Or the repetitive way Alec spoke in the first half of the book. God, that was a little too much for my patience. I did enjoy the plot, however, and even though this was YA, I've got to say...
The violence in this was freaking awesome.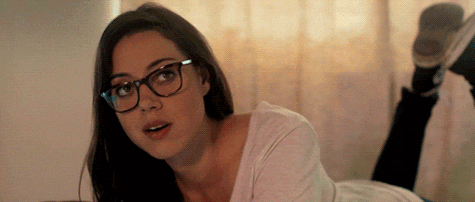 Happy Reading =^-^=