There's no best-by date for revenge.
Wealthy and beautiful Shay Lassiter runs the prestigious Lassiter Foundation, but her connections and resources prove worthless when her fiance tries to murder her. Now, she's guarding her heart and using her knack for reading people's intentions- both good and evil -to guide her. But when the Foundation's clients start dying, she must turn to the new man in her life... one who's giving her mixed signals.
Computer specialist and ex-cop, Roman Chandler, has a secret. It involves Shay and could ruin the fragile relationship he's building with her. Though he can't tell her the truth, he needs to convince her to trust him.
He fears that whoever is behind this is about to turn his vengeance on Shay...
And vengeance can be deadly.
*received and ARC from the author in exchange for an honest review*
***STARS: 3***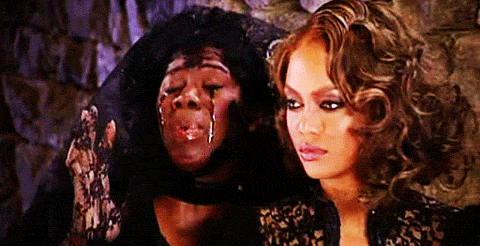 I really wanted to like this
, but after reading the last installment (and the best one out of this series so far) I was left wanting. Shay and Roman were cute, and although the hero isn't an active detective like the other men in this series, his twin is one so I guess that somehow fills my satisfaction. The heroine ran a foundation, but with all that money going to different projects, she has to be more business-like and a little less heart, especially when it came to her clients' deaths. That's where I began to lose interest...
Between her constant thoughts on figuring out her business and droning on about energy like a textbook, I had a hard time keeping the temptation of skimming at bay. The creepiness level wasn't up to par, and because it's what I've come to expect of this series, I started to get annoyed. It didn't help that the bad guy wasn't very evil. I mean, killing innocents is evil, yes, but
this
bad guy was the worse one, yet. More Mean Girls vengeance than creative killer.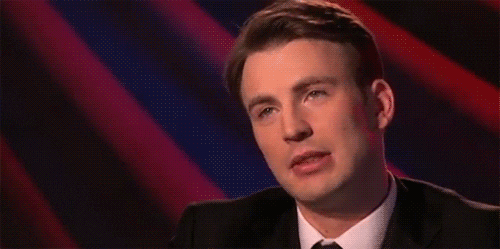 Doesn't go in the villain's favor that I guessed their identity right, which only made the supposed act of vengeance even more maddening. Some parts were fun, particularly Roman's art piece scenes. That little secret of his was cute, and one of the few things I looked forward to in the book. Their romance was almost there for me, but with everything else going on in the book, I had a hard time getting into it.
This was an overall okay read, but towards the end I ended up skimming through details that didn't benefit me and in the end, my satisfaction was barely met. Despite my personal experience with this book, I'd still recommend it, only because there might be others who don't mind, enjoy or could actually relate to the business aspect and whatever else goes through Shay's mind.
Last Through: I adored Bernice and Gerard and Charles. The absolute cutest story I've ever heard, especially since it reminds me so much of my own aunties. Gaaaaaaaaah-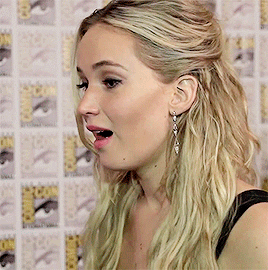 Happy Reading =^-^=