If Sasha thought life would slow down after being captured, she was dead wrong.
Having an extremely high level of magic, but not knowing how to use it, has become more than a little problematic. Struggling to get her power under control has everyone on their toes, waiting for something to blow up. And then there is the issue of loving Stefan, but not being able to mate him because she hadn't a clue how to lead, which is necessary if she wants to rule by his side.
No, things have not gotten any easier.
With the incoming visit to the Regional and his white mage, the pressure turns way up for both Sasha and Stefan. So many issues are riding on the balance, and one word from the authoritative pair could have Sasha back in her old life, still in danger, and without the resources to carry on.
Sasha has to learn to battle while walking on a razor's edge.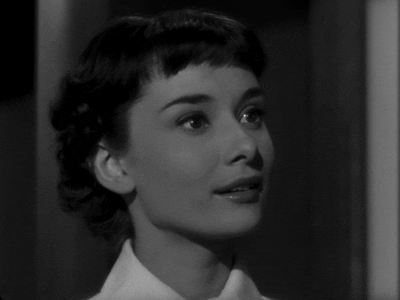 WE FINALLY MEET THE MEN THAT RESCUED SASHA SEVENTEEN YEARS AGO.
*Oh, WARNING- major spoilerish*
It was so perfect with the major bad ass in Stefan's world turning out to be the man that took a 5-year-old Sasha to the park after that horrible car accident. What a thrill. She's finally got someone other than Charles (and secretly the Boss) backing her up! I was getting annoyed with the way people were picking on her. Ugh. T_T
This installment was pretty good, but the ending wasn't as enticing as the other two. Book one you get a new world; book two gives you an intense tease of the sexuals until BAM. This book? It left me with an anticipating thrill for some shifter chaos... that didn't happen.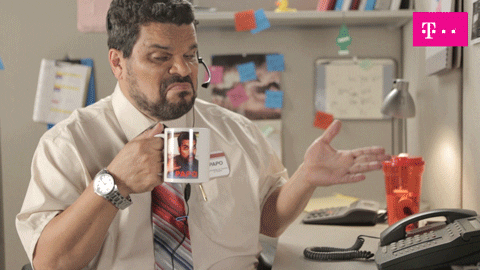 The climax....
Before the Mata (shapeshifters) even come up, Sasha's got to learn to get her shit together and show that she can be the woman at Stefan's side. As leader to practically thousands of his own people, it's not just his heart and soul that she has to win if she wants to be with him. She needs to earn the respect and right to rule his people, as well. So she continues her classes with the teens, and although she doesn't 'have it down', it's more than obvious that she's one of the most powerful beings anyone's ever seen.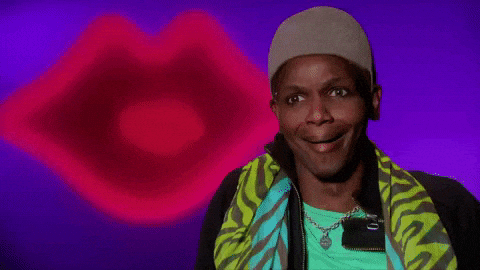 The Big Guy (Stefan's boss) comes to investigate the supposed 'black mage' and low and behold, he immediately recognizes the child he saved all those years ago. EEEEKKK!!! Long story short, he tests her badass abilities, sees the pain she goes through with such untrained powers, and kinda adopts her on the spot, dubbing himself her father in their world and undeniable "Back". Which means.... no one should fuck with her if they don't want to die. >:3
And aaahhhhhhh!!! I was so nervous at first when he had a 'possible' candidate for the role as his mate (and it was She Who Doesn't Matter) because everyone was like "she's the best to give him kids!" and "yeah she's a bitch, but she has the loins!" and I was like "NOOOOOO" but then he was all "Sasha you're mine but I have my people to think about first" and she was like "Oh hey cute teacher" which then made him all "What the fuck who's in your bedroom???" but it was nothing cause it was just her masturbating to him so of course he went all "I'm gonna fucking claim you now" and
God knows
we were all "Fucking finally!" and then of course he was fucking her and her orgasms eight ways to Sunday and so by that chapter I was just-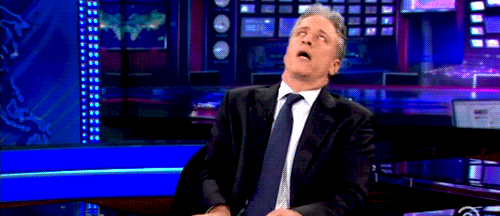 Needless to say, I worried for nothing, and I love the teasing I got out of this. Loved panicking, and I loved it even more when he finally,
finally
, claimed her. Gaaah.
So aside from that great ordeal, Sasha's making a name for herself. She's surprising people left and right with her gift, but now comes the part that Stefan doesn't want to happen: exchanging her for some of the Mata's other important pack mates to reconnect that long-lost relationship. The Boss is going crazy at the idea, but when his boss says something, he has no choice but to think about it and eventually relent. Sasha helps him out <3 but when she gets there with Charles, Jonas and Bitchana.... I was a little let down.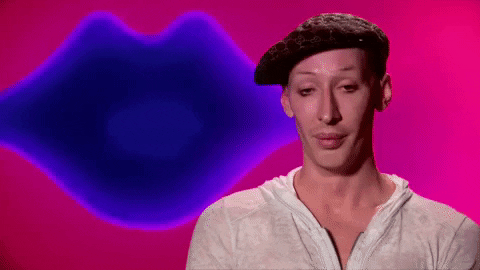 Meeting the Mata as she trains with them is a very cool idea, but when I actually read it, I wasn't feeling it. To be honest, I was really disappointed. It wasn't the thing itself so much as my expectation of seeing her do a lot of chaos and wonder, like she did at the mansion the first time she arrived. I wanted to see her interact with the pack and go through the weariness of being a human and the fun times of being this awesome chick. Alas, she ended up in an isolated area to train. At least she hung out with my boy Charlie-Harlie- UGGGHHH!!!!! Speeeaking of my Charlie.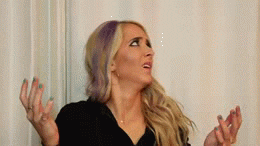 You know what you did. I'm so disappointed.
So although this had one of the most BADASS MOMENTS AS OF YET, the ending didn't live up to the hype that the other books have come up with. Kinda sad about it, even after all this time.
*sighs*
Alas, I still love this series and author and I highly recommend you get on this
bitch
rocking series. It's got humor, a sarcastic, sassy little heroine with Don't-Fuck-With-Me abilities and a honey pot of Humble to go with it. Let's see, what else... a hot shadow man who's pretty much the boss of the shadow people, a race of hot warriors who embody violence and sex and yet die to keep children and pregnant women safe-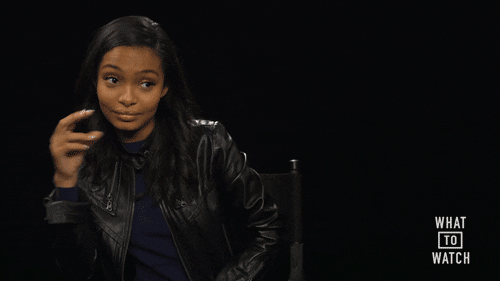 -but most of all, this thing's got a certain pull that'll tug at your heart strings when it comes to the emotions. This had a lot of my favorite things I look for (badassery, hilarious attitudes, hot scenes, power, violence, etc) but I think you'd like it. It really does embody violence and sex when not centering around Sasha's life of adjustments, but if you give it a chance, you'll either hate it for what it evokes (mentally and emotionally) or you'll love it as much as I do.
Which is a lot.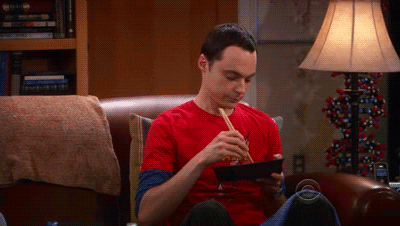 Happy Reading =^-^=