What she doesn't want... is exactly what he needs.
Shunned and ridiculed all her life for something she can't control, Samantha Blair hides her psychic abilities and lives on the fringes of society. Against her will, however, she's tapped into a killer - or rather, his victims. Each woman's murder, blow-by-blow, ravages her mind until their death releases her back to her body. Sam knows she must go to the authorities, but will the rugged, no-nonsense detective in charge of tracking down the killer believe her?
Detective Brandt Sutherland only trusts hard evidence, yet Sam's visions offer clues he needs to catch a killer. The more he learns about her incredible abilities, hwoever, the clearer it becomes that Sam's visions have put her in the killer's line of fire. Now Brandt must sav her from something he cannot see or understand... and risk losing his heart in the process.
As danger and desire collide, passion raises the stakes in a game
Sam and Brandt don't dare lose.
*****STARS: 5*****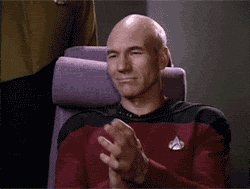 This was the first I've read of Dale Mayer and the book that set my standard for psychics and cop romances. Seriously, this book was fucking amazing. Sam and Sutherland were cute with the way they were interested but still cautious until BAM they were both too far to pull back out.
What blew my mind wasn't the way Mayer wrote this to go back and forth with Sam and the killer, nor was it the way Sam struggled with going to the police for help whenever she saw another victim murdered. What blew me off the damn boat was Sam herself.
She's been hurt repeatedly but refuses to give up. Despite her shy demeanor she's a force to be reckoned with and lets her storm roar in the skies when she feels the need to stick up for her beliefs. But along with her strong character, she has an even stronger psychic ability, and it's not all that pretty.
Her gift gives her the ability to go through what the victim goes through.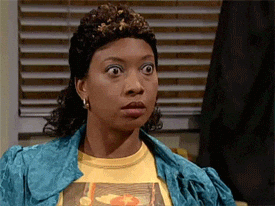 Every. Single. Victim.
Sam bleeds out, only to heal after a few hours, and she goes through this every single time the killer(s) off another poor soul. This blew me away because I'd never read anything like it, and I've gotta say, it was fucking amazing lol.
The way it was written was cool, bouncing between a silent predator and the militant mind of an officer. If I could lick my eBook, I'm sure it'd taste like cop. Yum.
*Hmm that sounded better in my head*
I highly recommend this book because it was suspenseful, it kept me guessing and the scenes with Sam's abilities were
insane
. Easily a book I will not forget anytime soon.