What would you risk for love?
Would you cross the stars?
Steal the moon?
She is American. A commoner, an outsider. Min barra. He is Jordanian royalty. A prince, already promised to another. And their worlds are about to collide.
A year shy of graduating from Georgetown University, Ella Wallace feels like she is losing direction. Having carved her own path through life, rejecting her family's elitist influences, the last thing she wants is to waste time and prove her parents right.
A happenstance summer-long program abroad offers the perfect opportunity to immerse herself in volunteer work, finding richness in family and purpose she has never experienced before.
Prince Rajaa bin Ammaar is returning home to Jordan from Georgetown University. His intent is to spearhead a refugee program meant to bring peace to his country. Amidst threats of civil war and revolt, Raj stands for his convictions, even when they challenge his family and the very culture he is preordained to uphold.
A chance encounter at a crowded party in DC brought Ella and Raj together for one fleeting meeting - two people never thought to meet again. But it's not until their diverse worlds collide in Jordan that they realize the power of their connection. With the refugee program as their reuniting bond, they must cross the stars and defy their clashing cultures to protect their forbidden love.
With the culturally rich Jordanian backdrop, Cross the Stars will take you on a Journey into the geographical and cultural Middle East, the resilience of people amidst turbulent civil unrest, the parallel unrest of two lovers' clashing fates, and the diversity they must challenge with every breath to keep their love alive.
-Goodreads
*received an ARC from the author in exchange for an honest review*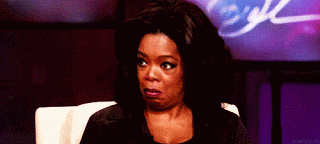 This was my second book dealing with the Middle East area (first was Kite Runner) and I must say before I do my review... I loved it a lot more than I thought I would.
LIKE, WWHHOOAA. I didn't know what to expect- a few adventures, teasing romance, I don't know -but what I just read was something that'll definitely stick with me for the years to come. It left me wanting more! I just couldn't get enough and when it ended with that cliffhanger-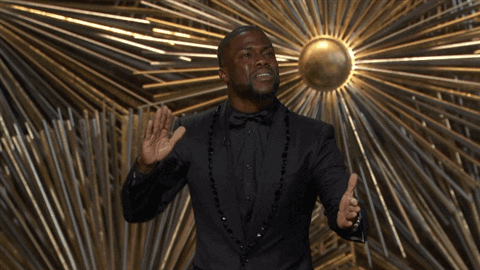 Ella and Raj both come from different worlds, but what they have in common has nothing to do with the fact that they struggle to maintain their sense of self while in the horrid atmosphere of their old money family responsibilities. I was so surprised at how much I really loved this. One thing you have to understand is that these two don't even meet up until after a good amount of chapters. As a hardcore romance, this would usually have me skipping pages to get to the juicy bit.
Instead, I found myself wanting to know everything Ella thought about. I totally felt for her situation and the pain she harbored for feeling like she wasn't doing anything good with her life. Who doesn't want to do something that goes beyond oneself, you know? Who doesn't want to make a difference?
She finds the opportunity in the form of a program that'll allow her to volunteer as a teacher to kids in Jordan, and just so happens... it's the same program Raj has sweated and bled for to see come to pass. His family- particularly his brother -doesn't agree with his modern look on what is best for the people. Dude's got his own problems to deal with on his end, but I loved that he stood up for helping out the Syrian refugees and caring for the children who were innocent in all this war and bloodshed.
But before all this, they meet each other at a party that neither really wanted to attend in the first place...

Fate puts them in the same place time and time again, but third time's the charm.
*mumbles*
She just happens to almost die in the process...
Their relationship was a tricky thing because he's a prince and she's an American woman refusing to use her father's status in the government as any form of identity. I was routing for them all the way, and even though they had to be discreet and secretive, I still sat at the edge of my seat, hoping to God that nothing horrible would happen.
But of course it does.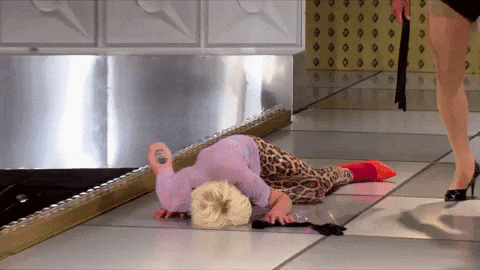 This thing made me laugh out loud and fall for their blooming romance. It was love at first sight for them and yet they still took their time, though I suspect a good amount was due to Raj's own conservative cultural upbringing. And that's another thing I loved: the culture. Jordan has a very strict way of living, and from what I've read, it made me feel like I was there, which means I can only imagine what it's really like. Ella's time there and her experience riled up something inside me. First off, I love volunteer work, so reading about her teaching kids (ugh my heart) took a lot out of me. When you read something that relates to the things you love, you can't help but find a piece of yourself in the work.
And okay. I had nowhere else to mention this but there's a certain scene that was very...
addicting. *wink wink*
It was all shades of fucked up, and the people involved are total scum, but holy shit, those scenes... were... like... (can I even say it was arousing? I'm so confused but like- o.o)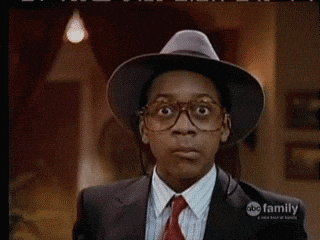 Not gonna lie I'd reread the shit out of that
*shivers*
Along with the laughs were more than a few tears, especially when it came to their love being questioned by those who were supposed to love Ella and Raj. It was all so intense and maddening and I ABSOLUTELY LOATHE A CERTAIN CHARACTER but I won't say who. I will say that I admired Raj's intensity with his passion and I had no idea how the story would end.
The way it did end was both satisfying and heartbreaking.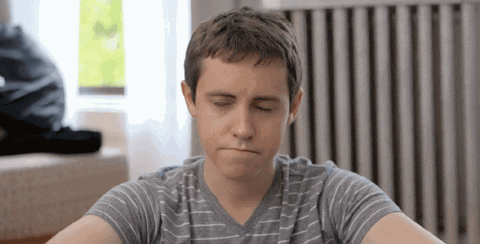 I had to really think about what the fuck just happened, but nonetheless, it was just amazing. I can't wait for the second book. Definite recommend. <3
Happy Reading! =^-^=