She knows it won't last...
Nicholas is unlike anyone Daria has ever dated, and yet he hasn't left her mind since she got her hands on the 23-year-old rugby player when he took a tumble during a game.
But they aren't even really dating, a fast fling is all they have time for. He's heading to Japan to play pro and is only in town to tie loose ends. She's graduating in three weeks, and is only covering his struggling rugby club to win an internship spot in a documentary that'll start filming in Europe.
Getting what they want means they don't get to stay together. But that doesn't mean they can't have fun -
... as long as they don't fall hard.
(previously published as The Harder We Fall)
I know one review is never enough to satisfy me, so check out what others are saying about it on:

and the following links:
Mina V. Esguerra writes contemporary romance, young adult, and new adult novellas. Through her blog Publishing in Pajamas (minavesguerra.com), she documents her experiments in publishing.
When not writing romance, she is president of communications from Bronze Age Media, development communication consultant, indie publisher, professional editor, wife, and mother. She created the workshop series "Author at One" for writers and publishers, and #romanceclass for aspiring romance writers.
Her young adult/fantasy trilogy Interim Goddess of Love is a college love story featuring gods from Philippine mythology. Her contemporary romance novellas won the Filipino Readers' Choice awards for Chick Lit in 2012 (Fairy Tale Fail) and 2013 (That Kind of Guy).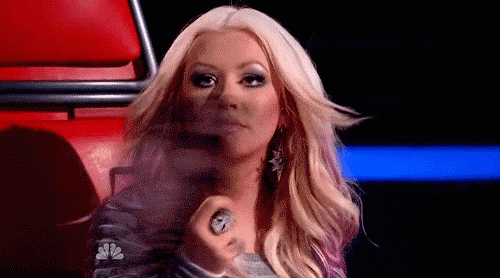 This was a pretty cute read. Okay, cute and hot. Fucking hot? Sure, that too. I mean it's a rugby alumni for crying out loud, and- well. Let's just say he knows how to keep those muscular thighs in shape. God, just thinking about it-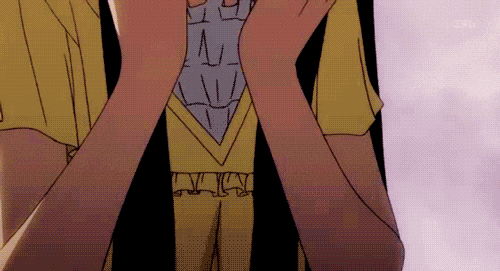 The sexy scenes were on point, and they pretty much lit my kindle on fire every time they came up. Made me blush and all that good shit. This was also pretty funny at some parts. Daria's a very sassy little thing with the bad habit of hiding it behind a cool exterior that I don't think she notices. If she does, it's because of some issues she later resolves.
Falling Hard
, previously known as
The Harder We Fall
is a college-based love story between an uptight yet social hot-as-fuck rugby alumni and a young woman who's spent the majority of her time trying to prove herself to the world. They both have issues, but I found it fascinating that I got out of Nic about as much as Daria did. What inquisitive attitude allowed her to discover more of the deep hottie is all I was allowed to see, the rest was based on assumptions.
It's a hot read, the characters develop at the end of the story, and the writing style was pretty good for me. The only thing is that I felt like I was reading this with a thin wall between us. I've read a few of this author's past books, and they always managed to claw their way into my chest. This one didn't. The emotions were there, and everything was amazing, but I was
just
this close to feeling something I desperately wanted, and I didn't.
I don't know if it was the paragraphs of monologue or the lack of the feels from someone, but this story fell a little short for me. Hot as hell, and a good spin of story-telling, but the usual connection of book and reader wasn't there this time.
Still a highly recommended read from me, because despite the glass wall between us, I still enjoyed seeing Daria and Nic struggle through their problems and newfound love. Enticing, nice, hot and in the end, quite good.
Very good...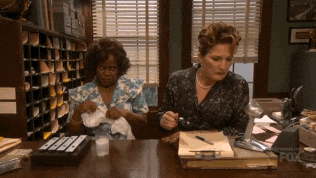 Happy Reading =^-^=