Ezra, who's too caught up with family pressures and his so-called girlfriend to pay attention to a geek obsessed with him.
Freya knows she'd never stand a chance with him, but then fate conspires to bring them together.
Will getting to know each other prove that love knows no boundaries or will they find that they're better off existing in two separate worlds?
Claire has been a bookworm ever since she can remember. Her passion for reading started when she met Archie Andrews at the Airport Bookshop. Aside from writing short stories, she also enjoys reading and reviews at
The Book Junkie
, playing the keyboard, and just cuddling with her dog Frou.
She's the author of He Loves Me... Not?
one of the short stories in an anthology called
Luna East Vol. 1: Kids These Days.
You can find a copy of On The Outside Looking In at
That ending!
This was pretty cute! It started off as really interesting with the geeky girl and jock guy. Freya's been in love with him for God knows how long, and I both cheered and cringed every time she refused to give up on getting noticed by her crush. Ezra could care less about her when he has so many other things to deal with, but eventually, he notices her. It's just a shame that he only realizes what an asset she is to his life the same time she realizes that her own efforts are... abysmal.
"A moon can never meet a sun halfway, Freya. Please, people like us can never be liked by someone like him. They are the cool kids, we're not. They would never understand us because our IQ levels are higher. It's that simple."
- On The Outside, Looking In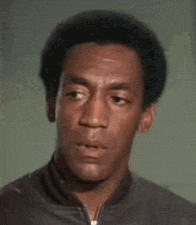 It's a classical nerdy girl + jock. I felt bad that in the beginning she'd try so hard while he thought she was being presumptuous. Worrisome yet oddly fascinating with the way he had no feelings for her whatsoever. The stereotypes were a little heavy in the sense of nearly overpowering the author's own authenticity, but I did see a lot of it pop up. Those made me laugh or smile. Or cringe with the really embarrassing moments. Yikes. A few characters were a little too pumped up on the stereotype, but then again, maybe I've just been blessed with never knowing such obnoxious little shits lol. Freya was a bit of a complex nerd for me, having the brains to earn her nerd status but still getting all giddy at the thought of Ezra. Usually it's jaded brainiacs or clueless ones who don't really go after the guy, so this was a nice little fresh breeze.
However, there were still a lot of 'categories' that made it hard to really
feel
the story. I wanted to know Freya and Ezra more, and I got hints here and there, but they weren't always present. For example, a lot of things that I thought up on my own, Ezra or Freya would later be voicing it. I would have preferred to see it rather than be told, if that makes sense. In other words, there were a few holes in their blooming romance. Despite it being a novella, I think this would've been most epic if it were just filled in a little more.
LIKE THAT ENDING! Won't spoil it but it was just.... o.o
Gave me chills.
Overall it was a cute read that had me going back and forth with winces and cheers for Freya. Flow was a little wobbly with the potholes I mentioned earlier but otherwise it was cute for a fast read! I would recommend this because it was a cute quickie, but I hear you can only get it in a bundle, and who doesn't love more cutesy reads?
Last Thought:
When she got hit by that football? Damn. I got hit in the face during dodgeball once and it was not a laughing matter. Totally sobbed right there on the court like a little bitch. I can't imagine how in the hell Freya survived clean-faced. Like daaaamn. That hit her right in the face.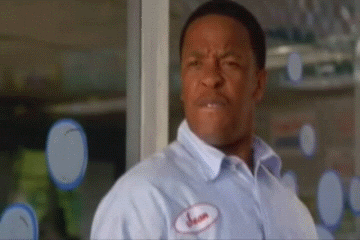 If you're new, this post (and four others) are all a part of #FilipinoFriday, a fun partake in reading books based in the Philippines by Filipino authors and reviewing them on your own blog or that of
Why, the lovely blogger who introduced me to such a treat! You can click on the banner at the top to check her out and find out more on where to sign up and choose the books/dates you wish to read and review.
Interested?
I know you are.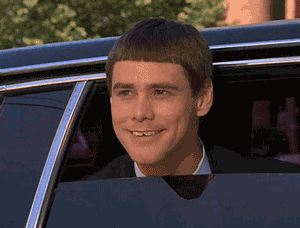 Happy Reading =^-^=