Sometimes giving someone a second chance is like pulling the knife out of your heart and asking them to stab you again.
Sam
Everyone deserves a second chance, but that doesn't mean I have to give Logan shit. I should put a bullet in his heart for what he did to mine. He didn't just break my heart. HE ground it up into dog food and left it out for the vultures.

I was broken when he left.

It took a long time but I picked up the pieces and put my life back together. But I'm in serious trouble and he's the only one who can help me.

And I'm afraid the pieces will all come crashing back down.
Logan
I thought I had buried her in my past. Just another bullshit teenage romance gone astray. But when I see her again, all grown up with that same spark in her eyes, I just know I have to have her again.

I don't deserve her after what I've done. Everyone knows that. But if I save her from the cartel who has taken her than maybe, just maybe, I can get that second chance.
*received an ARC from the author in exchange for an honest review*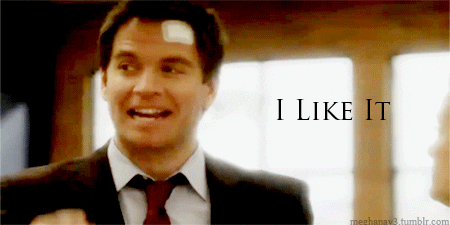 There won't be any spoilers here, so let me just say that Fox really knows how to do sexiness in her books. At times I thought the couple's sex-crazed minds were a little much when someone's life was in danger, but that's what is so appealing about this book: it's sex and violence with a dash of sweet.
Logan and Sam have to find a way to reconnect while escaping from a bad guy. The way it happened also happens to highlight the type of couple they are. It didn't disappoint, and although there were times when I wanted to smack Sam, I'm glad Logan still loved her (more) for it. She was just too much of a firecracker for me. She didn't think things through and it really annoyed me because she was putting Logan's life at risk as well. But I guess it doesn't matter since he can hold his own and so I'll see it as her having such good faith in him.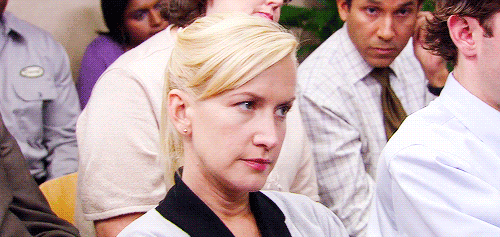 This is a recommend because of the sex and violence. Aside from the slight convenience his boys gave him, I'd say everything else was pretty fucking awesome. The flow was pretty good (two little errors stopped it though) and if the constant let's-fuck doesn't annoy you, be my guest. Devour this book.
Happy Reading =^-^=