Scarred and disillusioned by his ex-wife's betrayal, gorgeous and powerful billionaire Luca Valencia has become even more ruthless in the corporate arena and unapologetically heartless when discarding women who mistakenly think they're the ones to change him.
But for his young daughter, he's willing to risk marriage for the second time.
However, it would be on his terms, and he decides to take a leaf out of his friend Rafe's book by hiring a woman carefully screened for his needs.
That woman is Vivian Day, whose innocence makes her a trustworthy companion for his daughter... and whose desperate circumstances would make her unable to afford saying no to his proposition.
-Goodreads
*received an ARC from the author in exchange for an honest review*
*****STARS: 5*****
****BALANCE: 4.5****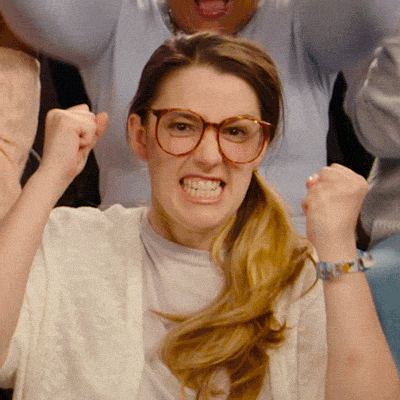 Not surprisingly, this made me cry like a little bitch. T_T
Devoured
is Luca Valencia's story, friend to Rafe Palazzo (Book 1:
Surrender
), who inspires him to hire a wife for his four-year-old daughter, Eula. Enter Vivian Day, employee at a cleaner's company he will soon own.
Vivian is about as kind-hearted and gullible as they come, and after weeks of talking with her, he decides that she has the potential to be what he needs: a mother and wife who understands her place. Their relationship had already developed when the book began, so I didn't really get to be in the moment. XD I could only imagine what falling for him every day must have been like for her.
When she's propositioned (after a hilarious amount of misunderstanding) in his office, things quickly get hot and before I know it, I'm enjoying their hot, steamy sex scenes.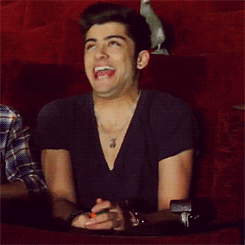 Three months into the future, and the couple's been happy and content with their little family. Until Rafe accidentally riles up Luca's fear of repeating history and he decides to divorce her.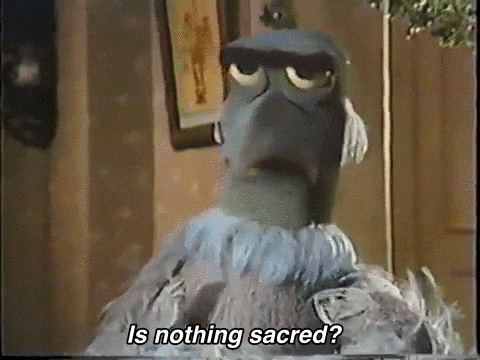 This was a very fast-paced romance but didn't pull any punches with the heartache and drama. Well, not that much drama, because a lot of it's all at the end just before the HEA. Ms. Tee wrote Luca and Vivian's POVs beautifully with both of them exerting different emotions that totally hit my heart more than a handful of times. The balance of happiness and drama was a little off for me, however, mainly because it goes from things running smoothly with understanding and hope, to a crashing force of devastation and insecurities, and then a wringing of anxiety-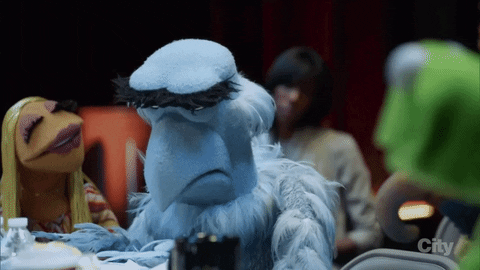 UUGGHHH!!!! Their restaurant scene was the hardest to swallow. You go from thinking you have time to enjoy their time together and then- SLAP -he freezes up and divorces her. DIVORCES HER. He felt so foolish with his first wife, that he completely disregards the time and understanding she gave him since the day they met. All of the sweet shit I just read- gone. Vanished in a puff of smoke blown away by the northern winds.
I live for the heartache, but I seriously think this was a bit jarring for my heart (or maybe I am just being a little bitch, I don't know yet). Three months and a few weeks of growing love and genuine interest were condensed in paragraphs. The pain of having that trust broken was stabbed into every word in a number of pages. Made things feel a little off kilter because of it, but since I got my rocks off and I fucking adore nearly everything this author's written, you can see why it's sill 5 out of 5.
Take into account the 'slight' imbalance I felt, and it's a 4.5 rounded up to 5. It's a very hardcore-what-the-fuck-give-me-more recommend for this read. I loved the writing style, loved the plot and the way it tore into my heart with its teeth.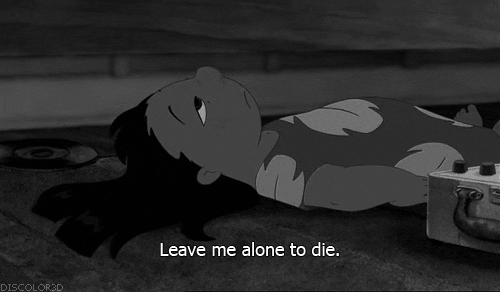 All in all, it's a book that gets you in the feels with the sexy hot scenes to turn you inside out.
Happy Reading =^-^=