Mason
I've been dead for a decade.
I don't exist... and I have no family.
It's the only way to protect them.
But today, I learned two things.
My sister is marrying the son of the first man I ever killed.
And her maid of honor has a child. My child.
They both deserve better than me.
But now that Taryn's in my arms again, how can i let her go?
Taryn
When the man you love comes back from the dead, that's a shock.
But then he tells you he's a contract killer.
And he's here to do a job.
I wish I could hate him. Or even resist him.
But I can't.
I'll do anything to protect my daughter.
But how can I protect my heart?
-Goodreads
*received an ARC from the author in exchange for an honest review*
****STARS: 4****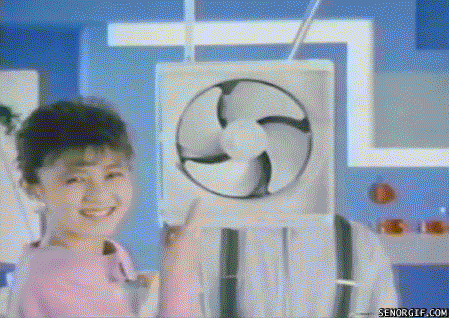 This was a really good book. Fast paced with no nonsense like the sex between Taryn and Mason. I liked the feeling it gave off, professional but still dirty enough to be enticing with all the seriousness of being a mercenary. I loved the writing and the build up/ build down to a possible life of Happily Ever After. The anxiety, self-doubt yet endless optimism of dealing with human emotions and pride kept things interesting. If not for the good things outweighing the bad, I would have had a harder time reading this. I shed a few tears at what they went through and the fears they had of no longer being loved or wanted beyond a few bangs on the furniture.
And mmm-mmmm-mmmmm, were there a great deal of good fucks on the furniture, half of them not even belonging to them-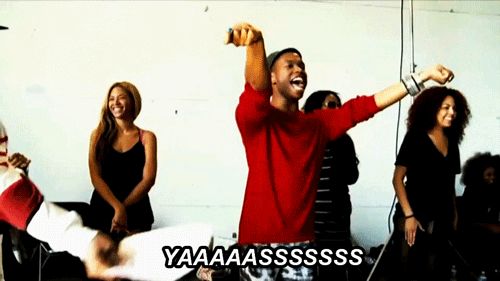 Despite it being about a hitman with a family left behind, I enjoyed seeing it go a little deeper with the backstory of what happened, and how it all mounted up to this big issue of being gone the last ten years. If I'm going to be honest, I wouldn't know how to feel after being reconnected with someone I spent half a decade mourning over, especially with a child. But shit, I'd like to think I'd at least be grateful enough to get what most widows PRAY to have: their loved one returned to them.
It was overall entertaining, with a LOT of hot domineering scenes (okay not that much but DAAAYUMMMM YES ZADDY) and some tear-jerkers, a great amount of suspense in the end that ended just right, and a big HEA.
Definite recommend, for those who love the complications and blessings we all know and love to hate when it comes to dealing with mistakes, heartache and second chances.
Happy Reading =^-^=