BBW Roxy Jacoby needs a change.
She's tempted fate for too long as a bear shifter living in the city and after a close call with her unruly bear, she decides to move into the wild for the first time in her life. She heads to work at Cash Loggings, a logging company exclusively for shifters. It seems like a shifter paradise but the reality is anything but.
Bear shifter, Wyatt Griffin, is thrilled.
Cash Loggings is hiring their first batch of female employees in over three generations. His friends all have mates and with twenty-three women arriving in town one of the has to be his mate. Right? Right???
Roxy quickly catches Wyatt's eye, but he's not the only one who finds the curvy bear shifter irresistible.
A far more powerful and downright evil shifter has bonded to her as well. And Wyatt and his Kodiak bear will have to fight in the cage for the new woman who has his heart against an opponent who he can't possibly beat on his own.
No cliffhanger. HEA. Includes graphic sex and violence (hell yeah). Books 1-3 are included in this file before book 4 starts. Enjoy!
*received an ARC from the author in exchange for an honest review*
This was an okay read. The world Fox set up was exciting and awesome. It's not every day that you come across a town just for shifters, you know? So the beginning hooked me in good. I got anxious, needing to devour the half naked guys (cause what shifter bundles up? Come on now) and when Roxy gets there with her bus of female workers, things heat up. No females except the ones already mated are in town, so a lot of the men are pumped at the thought of some femininity being blown in.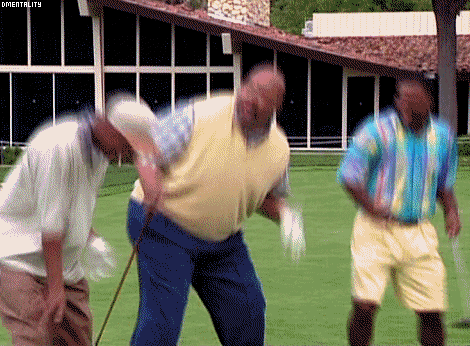 And then of course it gets only better with the dorky Wyatt, hot as he is, attempting to pick up all the girls with his lame lines and 'good source' of scoring with the opposite sex. He was definitely not something I was expecting, but in a way it was endearing and kinda cute.
I won't spoil it, but I will talk about the things I need to, just to get my point across on why this isn't a five-star book for me.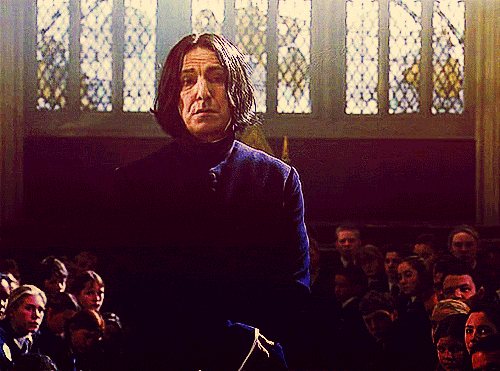 Aside from the great setup and cool cat characters, things went down-hill when I saw how desperate Wyatt was with getting a girl. It's not a bad thing, it just changed my expectation of the type of romance I'm used to reading about. I'm nitpicking, but his character pretty much started losing my interest from here. It got worse for me, mostly because he isn't what I was used to. And it's not THAT, it's- God, how do I explain it without spoiling it for you?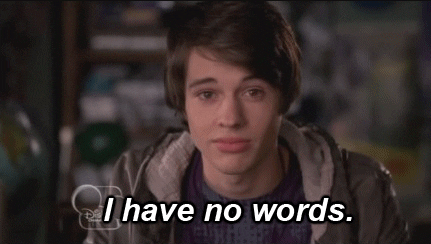 A lot of this is new territory for me because for once the guy isn't this confident, smooth alpha. Take in the rest of how things were handled, and the stars just sorta disappeared for me. Her bear needed comfort, and it found that in Wyatt, but it felt rushed. And the other guy who bonds with her? He didn't have much depth, and it would've been cool to really see a bit more of him to have that effect of 'oh shit, she bonded to two' and not 'ooo drama'. I was so annoyed with the way certain things were going on as I read that I actually rooted for the big lug. Of course, he- yeesh. The ending is what pretty much sealed it. I didn't like what they ended up doing, but it was still an overall entertaining read, if not a bit personally disappointing. I wouldn't recommend it to my friends, but if you like shifter romance with a different style of characters, try it out.
Happy Reading =^-^=